This is us.
Matchbook.
We're a team of strategists, creatives, mentors and collaborators, partnering with organizations and companies dedicated to impactful change. We're comprised of individuals who are each passionate about the work we do, the challenges we face, and the causes we promote.
With a wide-ranging portfolio of partners, services and talented personnel, we're ready to put our passion to work for you. See what we've won, who we've worked with, and the categories of service we can provide for you.
Recognitions.
With over 50 awards for our creative and strategic work, Matchbook has also been honored as a Best of Show recipient and recognized for its internship program. Even our office design received some awards!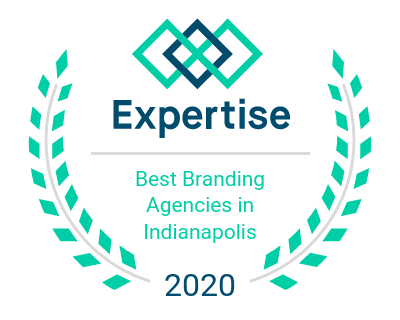 Clients.